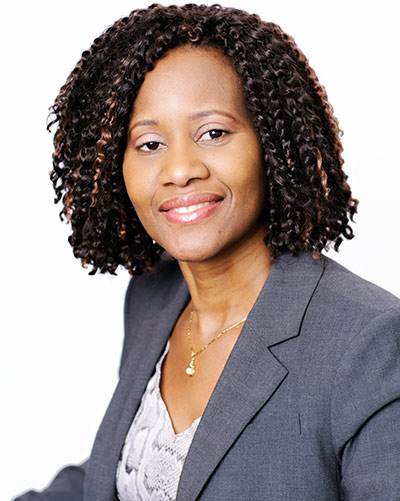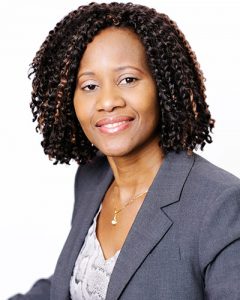 Fullerton Beck LLP attorney Heather Julien successfully removed her client, a homeowners association (HOA) of a development with numerous properties – each with its respective homeowners association – from a case filed by a resident, who slipped and fell on ice in her co-op parking lot. The plaintiff, who allegedly sustained multiple injuries, filed suit in Rockland County Supreme Court against four entities: her co-op, the co-op's management company, the landscaper responsible for maintaining the parking lot, and a departed co-op sponsor (an LLC), which was defended by Fullerton Beck's HOA client.
While this case looked fairly straightforward, the relationship of the defendants was convoluted with no one left to explain the historical relationships. Heather started her investigation early in the litigation and after months of digging, located the original sponsor and related documents to support our defense that the LLC was not involved in the ownership and maintenance of the property in question. Armed with ample proof early in the case, Heather obtained consent from all parties – the plaintiff and the three remaining defendants – to remove her client from the litigation. She filed a voluntary stipulation of discontinuance that was approved by the court.
Fullerton Beck's litigation strategy demonstrates the benefit of persistence and early investigation in a case, rather than waiting to establish the facts at a deposition. Being aggressive out of the gate, saved Fullerton Beck's client the cost and aggravation of litigation and unnecessary increase in insurance premiums.