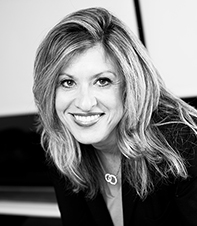 Lucinda Alfieri DeCaprio joins Fullerton Beck as Partner and Trial Counsel
Fullerton Beck LLP is ringing in the new year by welcoming top New York attorney Lucinda Alfieri DeCaprio to our full-service team of lawyers. Lucinda...
Learn More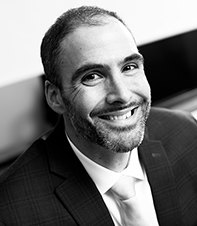 Joseph Sauer, former Bronx Assistant Corporation Counsel joins Fullerton Beck
Fullerton Beck LLP is delighted to welcome attorney Joseph Sauer to the team. Having studied for a Bachelor of Arts in International Relations at the ...
Learn More