About Us
Fullerton Beck LLP is a full-service, women-owned litigation firm with offices in White Plains, New York and North Haven, Connecticut. We serve insurers throughout the country and their insureds and individual clients throughout New York City and the metropolitan area and the entire tri-state area. Our attorneys are admitted to practice in New York, New Jersey, and Connecticut.
Why Fullerton Beck?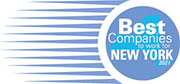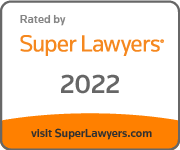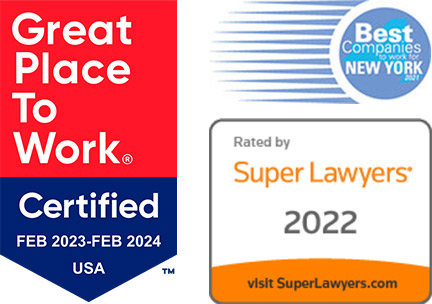 Our team is comprised of talented, experienced trial and litigation attorneys who obtain optimal, cost-effective results for our clients. We believe our clients deserve our undivided attention and prompt responses at all times. At Fullerton Beck LLP, every client matters.
Fullerton Beck's dedicated attorneys have extensive experience representing clients across various professions and trades, serving as risk managers to mitigate risk and representing them in matters when litigation arises. Our attorneys always strive to resolve matters fairly and quickly to minimize our clients' legal spend. We are honored that our proven track record and client service have been recognized year-over-year with our attorneys' inclusion in Super Lawyers and Rising Stars. We are also proud of the culture we have created and continue to foster and are excited to be recognized as a Best Company to Work for in New York and certified a Best Place to Work.
Diversity, Equity, and Inclusion: Cornerstones of our Culture
As a women-owned law firm, we know firsthand that a diverse workforce enhances our environment, work product, and the services we provide our clients. We encourage and value contributions from all and have taken deliberate steps to ensure our team and our clients feel equally valued and protected from bias, discrimination, and intolerance of any kind.
These tenets do not stop at our front door. We strive to hire employees and vendors who are committed to our firm values and participate in organizations that reflect our principles. We support organizations that seek to eradicate bias related to gender, age, religion, national origin, sexual orientation, gender identity, and disabilities and to eliminate racial and economic injustice for the most vulnerable people in our society.
At Fullerton Beck LLP, diversity, equity, and inclusion are not just buzzwords, they are guiding principles on which the firm was founded and that we follow each day.